I get it, it's August and many of you are enjoying the sun, the sand and maybe a mojito... but you haven't decided about your wedding dress. Don't worry, I brought some inspiration for you! Lay down, relax and enjoy that mojito while discover breathtaking designs from August's designer! Yes, each month I'm gonna pick the most talented and creative wedding designers for you and this August is the turn of Rosa Clará.
Rosa Clará started in the bridal sector almost 20 years ago, opening the firm's first wedding gown shop in Barcelona. The brand offered innovative designs created from the highest quality fabrics to a growing market niche that didn't identify with the products on sale at the time.
Rosa has worked with haut couture designers of the stature of Christian Lacroix, Karl Lagerfeld and Zuhair Murad, signing exclusive contracts to make and sell their bridalwear collections worldwide.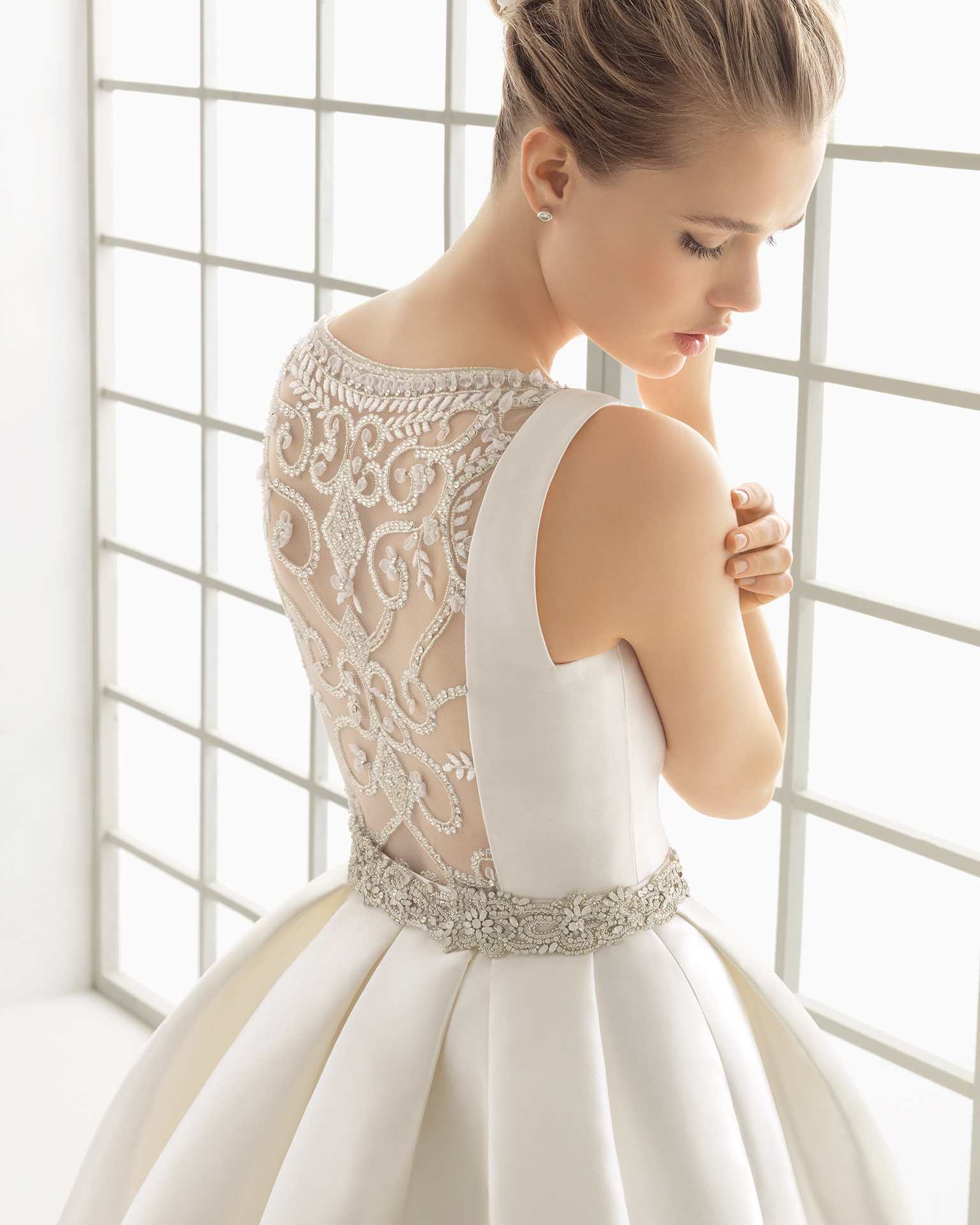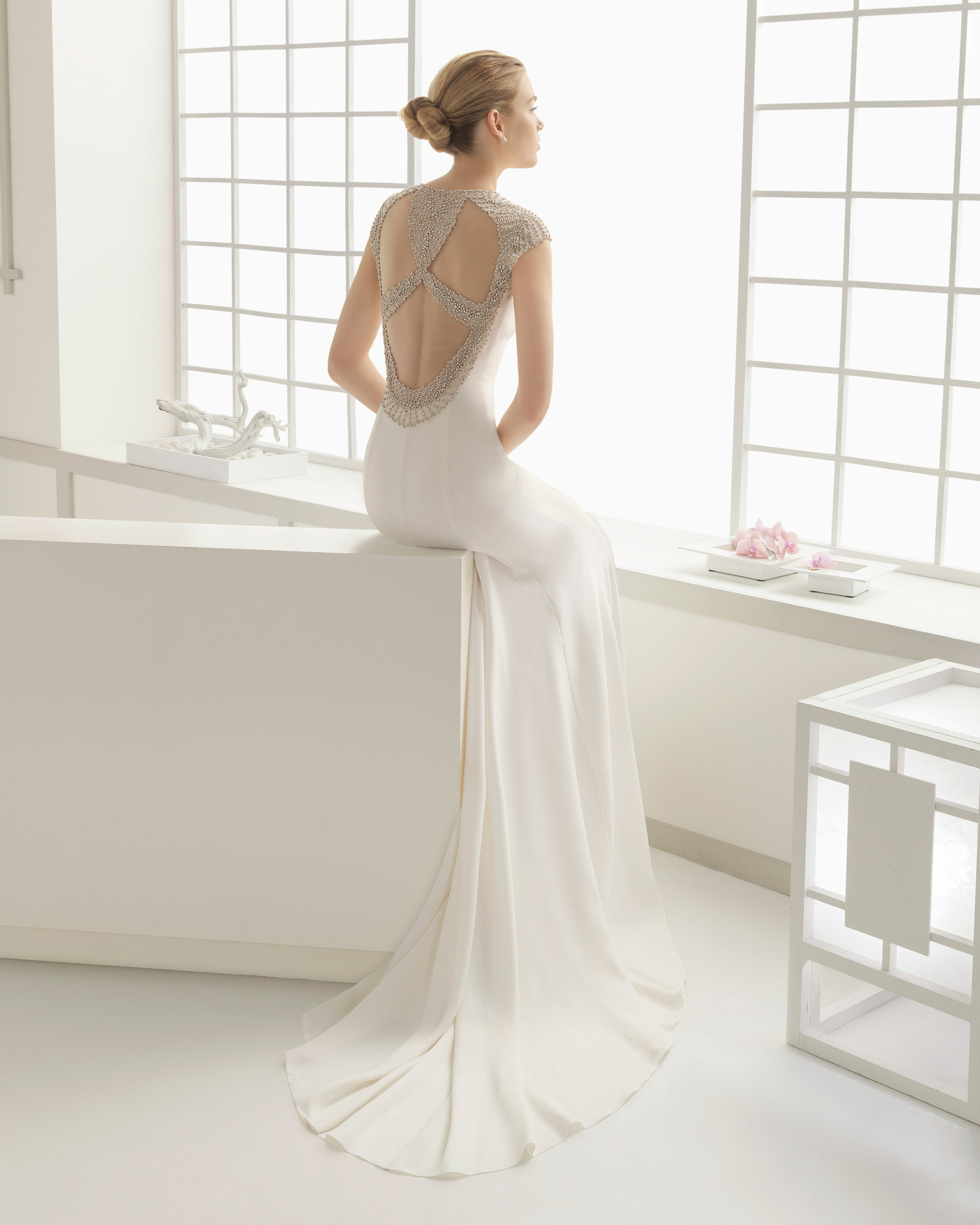 Images: Rosa Clará Website